Attention
You have Cookie disabled in your browser. Displaying the site will be incorrect!
Advantages of Gcore global hosting
25+ locations on 5 continents

Certified Tier III data centers

500+ servers available at all times

24/7 multilingual technical support
How does the referral program work?
Who can become a partner?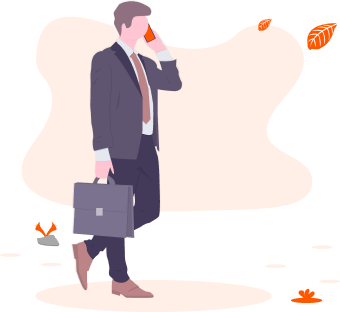 We work with both legal and physical entities.

If you represent a media organization, a blog, or a marketplace that is somehow related to hosting, you can earn money by recommending our servers for your resources.
How to become a partner?
Submit an application after reading and agreeing to the terms of the public offer.
Add the link to your web resource. When your readers or users buy a server by clicking on the link, we will credit 12% from the sale to your account.
What is the minimum amount that can be withdrawn from an account?
€500
the minimum amount you can withdraw from your account.
How is the reward calculated?
Every 45 days, we evaluate the volume of affiliate sales and the amount of the reward to be paid. If the minimum amount of €500 is reached, we will inform you by sending you an invoice template.
After filling out the template, send us a scanned copy of the signed invoice.
Within 30 calendar days, we will pay your partnership reward.
How do you get the reward?
The reward is paid only in euros and only to a valid bank account or PayPal.

Please note: if the currency of your account is not in euros, your bank will convert the reward into the currency of your account at its internal exchange rate. All conversion costs are covered by the partner.