Pure performance assured by Intel Xeon
Our virtual machines are equipped with highly-performant Intel Xeon processors, ready for serious business tasks.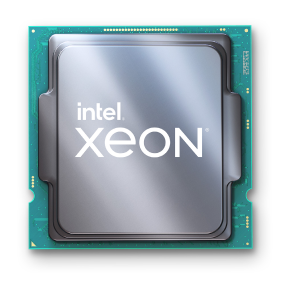 GDPRcompliance
Guaranteed personal data protection.

Shorttime-to-market
Rely on cloud technology and IT support for a faster roll-out of your applications and IT projects.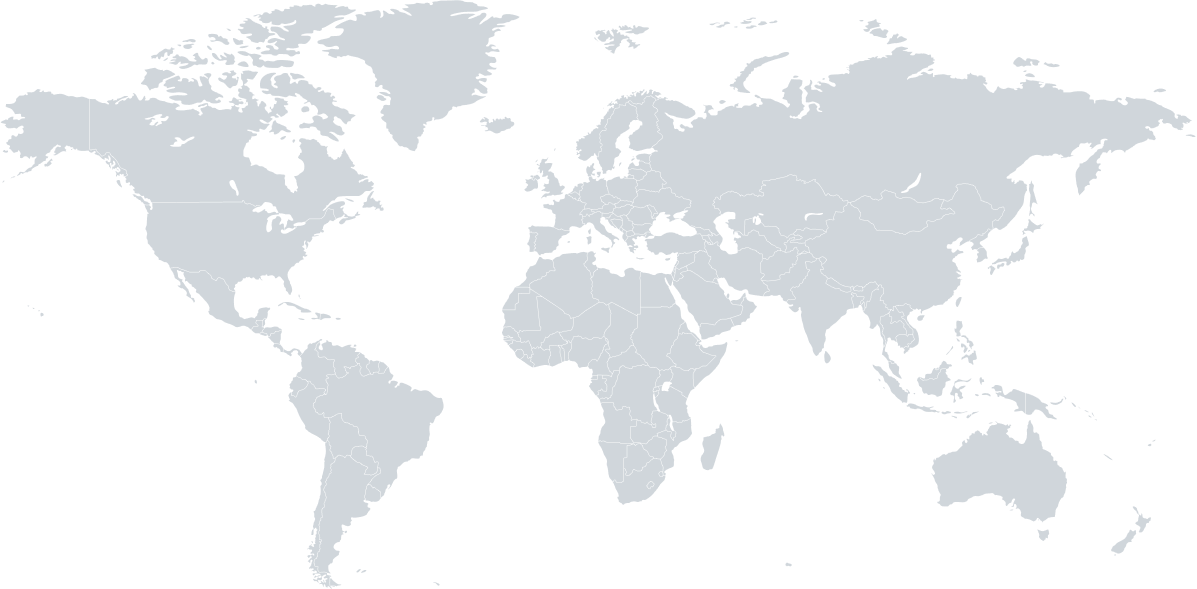 — Active locations
— Planned locations
Deploy instances in optimal locations

around the world within a minute.

No need to search for Tier IV data centers.
No advanced hardware purchases. No worry about upgrading.
Our advantages
Private and hybrid networks?
Virtual Machines + Bare Metal
Data centers?
Tier III/IV in 20+ locations
Storage replication?
Triple
DDoS protection?
L3, L4, L7
Frequent high loads?
Load balancers
Orchestration?
API or Terraform
Tech support?
High-skilled 24/7
We are trusted