Outstanding
Cooperation
We're committed to providing our customers with first-class solutions based on cutting-edge technology. That's why we're confident to integrate the latest Intel developments into our products and services. One current example: Gcore's branded server with the second generation Intel® Xeon® Scalable Processor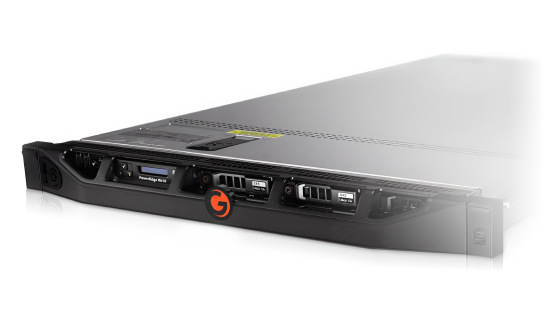 What Intel technologies do we use in our products?
Global Hosting
Intel Xeon E processors are the computing powerhouse of a global infrastructure located in 25+ cities around the world.
Superfast CDN
Intel Xeon Platinum processors, virtual RAIDs on CPUs, and D3-S4610 SSDs are used in cache servers for the fastest delivery of any heavy content to anywhere in the world.
Performance Cloud
Intel Xeon Gold 6152, 6252, 5220R processors and Intel Optane memory deliver high performance to virtual machines and hosted gaming and AI applications.
Upgrading the
Gcore

infrastructure
With the release of the second generation Intel® Xeon® Scalable line of processors, we have fully switched to using them in our projects to upgrade the company's infrastructure. For example, now we're using Intel Xeon Gold 5220R processors for virtualization servers, as this model, in our opinion, offers the most optimal price-to-core ratio. For hosting products, the R-line processors offer better performance than the previous line of processors for the same price. Also, the use of CPUs from the new Intel line allowed us to increase the performance of Gcore CDN caching servers.
Reasons why we partner with Intel
Stable performance
Intel® Xeon® Scalable processors provide the industry-leading performance required for our customers' high-load services.
Expertise in the field
The Intel team helped us not only to understand how to use their products most effectively, but also to test their cutting-edge solutions on real applications and tasks in our data centers.
Cost reduction
The performance gain allowed us to reduce the total number of servers, and, consequently, to reduce the cost of their operation.
The benefits of working with Intel
Close collaboration and the latest Intel technologies have helped us optimize network architecture and cloud storage for the demands of high-load applications, including online gaming and streaming services.
Contact us to get a personalized offer
Tell us about the challenges of your business, and we'll help you grow in any country in the world.