The new generation of Intel® processors
3rd Gen Intel® Xeon® Scalable (codenamed Ice Lake) are new processors with built-in advanced capabilities for artificial intelligence, encryption, and high-performance computing. They are perfect for any task accelerating, scaling, or strengthening the security of a cloud infrastructure.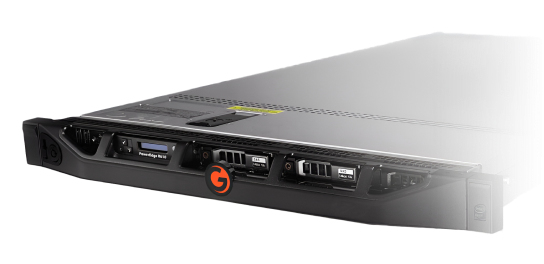 The benefits

of 3rd Gen Intel® Xeon® Scalable
Optimization for load growth
Better performance compared to the previous generation, optimized for up to 40 cores.
Built-in acceleration
The only data center processor with built-in AI solutions.
Increased RAM
PCIe Gen 4 support allows for up to 4 TB RAM expansion per processor/socket.
Enhanced security
Integrated Intel® SGX and Crypto Acceleration technologies for heavy and encrypted workloads.
Features of the new processor

Vsevolod Vayner
Gcore Cloud Platform Department Head
"The new generation has expanded processor EPC memory. This allows us to implement more architecturally complex projects safely using Intel® Software Guard Extensions.
We also recommend using the new Ice Lake processors to better handle AI and high-load applications"
Why do we trust Intel?
Stable performance
Intel® Xeon® Scalable processors provide the industry-leading performance required for our customers' high-load services.
Expertise in the field
The Intel team helped us not only to understand how to use their products most effectively, but also to test their cutting-edge solutions on real applications and tasks in our data centers.
Cost reduction
The performance gain allowed us to reduce the total number of servers, and, consequently, to reduce the cost of their operation.