Who this program is for
Gcore was once a startup as well.
That's why we understand how important a reliable and affordable infrastructure is at the early stages of a business.
We are now launching a support program for promising IT startups and developers.
Are you making an online service, a web application, or a game? Do you believe your product will succeed in the market?
Then apply for our program and get an infrastructure grant based on the size of your company!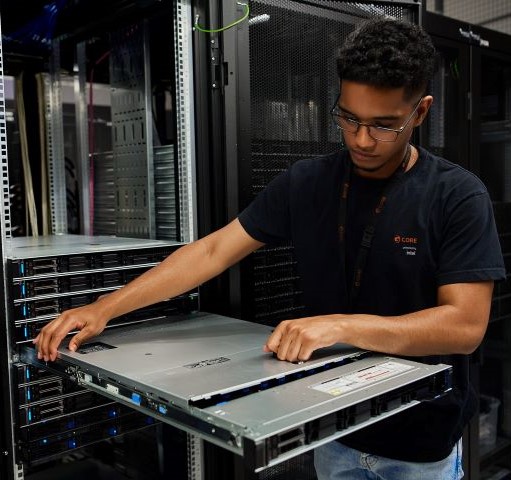 Services you will be able to access
Cloud Services
Virtual machines and drives, disaster recovery, access management, and other services.
Superfast CDN
High-grade performance in 150+ PoPs on 5 continens.
All-in-one Media Platform
Fast and smooth worldwide video delivery
DDoS Protection
Protection for web applications and servers against complex DDoS attacks.
Technological advantages you'll receive
Storage
Tier III–IV data centers with a bandwidth up to 100 Gbps
Speed
Response time within 50 ms worldwide
Professional care
Assistance and free consultations with our engineers and architects
Here's how to apply
1

Fill out the application form and wait for a confirmation

2

Sign up on the Gcore platform

3

Enable the services you need (your account manager and tech support will help you)

4

Use the grant to develop your product
Grants we offer
EARLY STAGE

€1,000

For 2 years

GROWING

€7,500

For 2 years

Unicorn

€25,000

For 2 years
Get a grant and grow faster.
Fill out the application form and we'll consider it within a week.