Speed up

your websites, applications and downloads

SSL

HTTP/2

Fast DNS lookup

File compression

Basic WAF
Low latency worldwide

With Gcore CDN, your users will reach your app as if the hosting is always located in the same location as they are.

Outstanding availability

Gcore CDN can easily protect the server from overloading during unexpected traffic surges or denial-of-service (DDoS) attacks.

Smart asset optimization

You can significantly reduce transferred file size with Brotli and Gzip compression methods and advanced image optimization.
Advanced functionality
IPv4 / IPv6
Our entire infrastructure supports both IPv4 and IPv6 protocols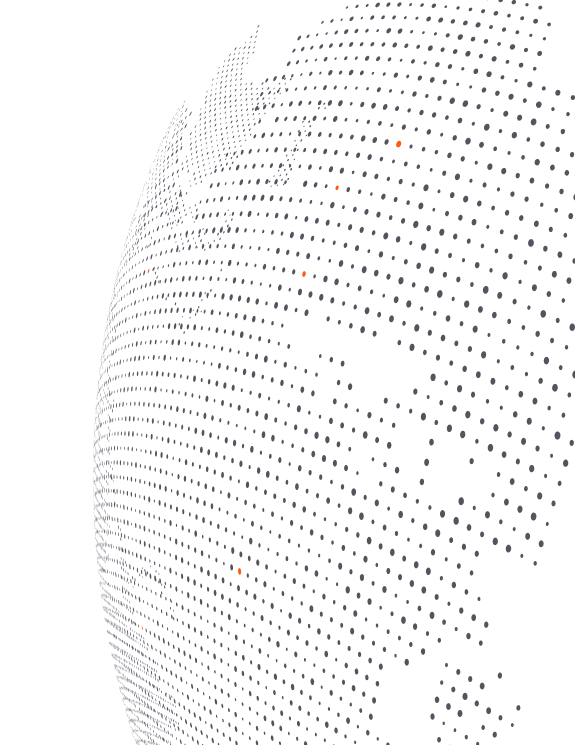 Gcore
Global Network
Your networks are at the core of delivering end-user experiences, supporting business initiatives. But often, the performance of your network traffic can be unpredictable due to intermediate networks outside of your control.
110+ Tbps

network capacity

30 ms

avg. latency worldwide

2,000,000

requests per seconds

14 Tbps

daily peak bandwidth
Meet our network
Use Cases
Website Acceleration

Website assets

E-Commerce

Wordpress CDN

Downloads & Updates

Gaming CDN

Software & App Updates

Video & Streaming

Video-on-Demand (VOD)

Live streaming

E-learning
Optimized for video streaming
Gcore CDN is a well-optimized solution for Video-on-Demand (VOD) and Live streaming.
Delivering stutter-free playback even for 4K video

Reducing the time to first byte and improving user experience

Protecting the origin server from overloading during peak users activity
Learn more →
Website acceleration
as a service
Benefit from faster webpage loading and shorter initial server response time with our CDN.
Lower Bounce Rate

20% reduction in page load time leads to 9% decrease in bounce rate.

Increased Session Duration

55% page load time improvement (LCP metric) delivers 23% better session duration.

Improved Conversion Rate

A 0.1-second page load time improvement increases mobile conversion rate by 8-10%.

Better SEO

Fast websites deliver better user experience and get promoted by search engines.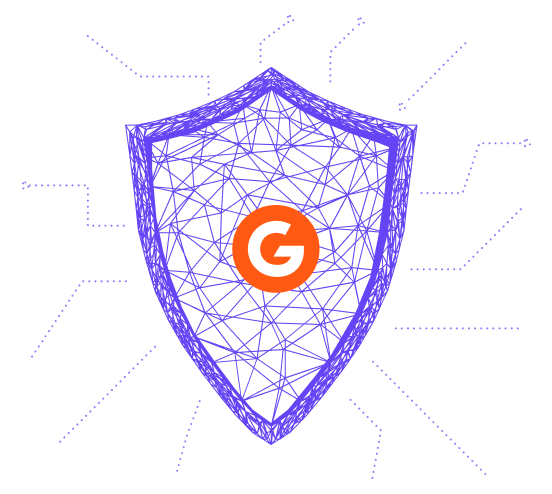 Built-in web security mechanisms
SSL/TLS Encryption
Advanced access policies
Bot Protection
DDoS Protection (L3, L4, L7)
Web Application Firewall
API Security
Get your web applications and services protected against DDoS attacks (L3, L4, L7), hacking threats and malicious bot activities with an all-in-one web security solution by Gcore.
Learn more →
Testimonials
We managed to transfer all our resources without any problems. Our users did not notice any changes. Thanks to Gcore, we achieved the results we expected and saved over 40% on CDN infrastructure in a year.

David Salz

Sandbox Interactive

For security and scalability reasons, we decided right away that we wanted to entrust the delivery of our customers' videos to a reputable CDN provider. We settled on the infrastructure of Gcore and don't regret our choice.

Nathan Ihlenfeldt

Stage Audio Works

I want to be able to quickly deliver content to my visitors, and Gcore does a great job of this.
Pay as you grow
Pay as you go
All paid plans include a free trial period of 14 days or 300 GB of traffic. The selected plan will be activated after the trial period ends.
Prices do not include VAT.
For personal websites and blogs
Global Network (standard routing)

SSL certificate

Basic WAF

DDos Protection (L3, L4)

Tech support: knowledge base